Monday started with a lot of uncertainty as teachers, students, and families got their first look at what many are now referring to as "the new normal." Coast to coast, we shifted from daily routines of rushed mornings, busy school days moving from classroom to classroom, and afternoons filled with practices and homework to long days learning and working remotely in our homes together.
Here at XQ, we've spent much of our week working closely with our schools and partners, listening intently to better understand the gaps and needs of the people in our community and around the country. As we've worked, we've been inspired and motivated by the people who have stepped up to do their part and make a real difference.
We know that some days it feels like we're learning more than we're teaching, there's always beauty to be found in moments like these. So, keep your head up. We got this!
HERE ARE 10 THINGS THAT INSPIRED US THIS WEEK THAT WE HOPE WILL INSPIRE YOU, TOO:
Staff meetings have never been better! Students, we are all thinking of you. Here's a quick message from us to you! #CirclesUnite #WeCare #sausdstrong #WeAreSAUSD pic.twitter.com/dDMbizFIcO

— Circulos High School (@circulos_sausd) March 20, 2020
This is for the healthcare workers on the frontlines — the Sarabande from Bach's Cello Suite No. 3. Your ability to balance human connection and scientific truth in service of us all gives me hope. #songsofcomfort pic.twitter.com/s9e35RW03N

— Yo-Yo Ma (@YoYo_Ma) March 16, 2020

Video from TIME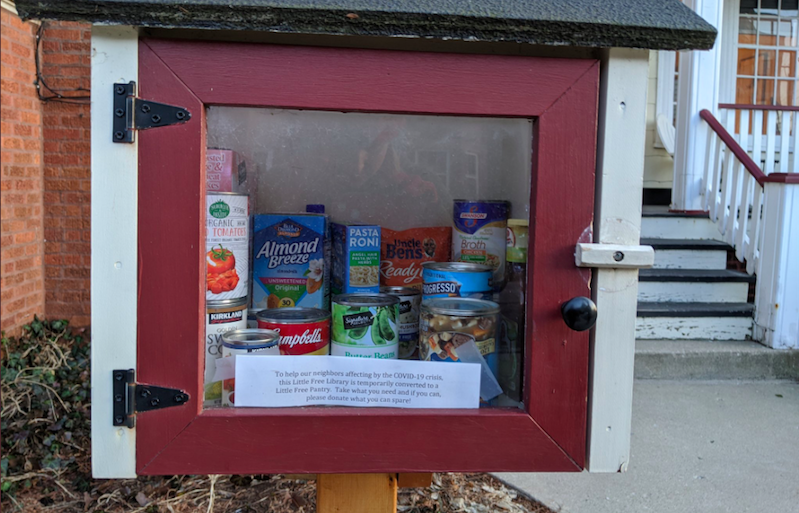 We hope these stories bring some positive vibes to your longer days.
And if you're looking for people who get what you're going through, check out our Facebook Group for educators, Teach for the Future.